World Travel Market (WTM) 2023
World Travel Market (WTM) 2023
6-8 November, 2023
London, The United Kingdom
****************************************
Eligible participants must have these 3 following documents:

A.) Participant must have a valid authorised business license.
B.) Participant must receive SHA+ Certificated.
C.) Participant must have any sustainable programme in the properties, CSR project, STGs, or receive at least of these certificates or awards during 2018 to presents. For example; Green Hotel, Green Leaf Hotel, No single used plastic hotel, or Thailand Tourism awards from 2019 to presents.
Please read the instructions carefully before completing the application form
1. Log in to your TTM account and select join now. Please make sure that the contact person is correct.
2. After joining the event, kindly send the mentioned documents (A,B,C) via email : [email protected]. Please be informed that first-come-first-serve by sending the mentioned documents via email. However, you will need to join in the TTM website first.
3. Once the documents have been sent to [email protected] and got verified by TAT staffs, you will be receiving the detail of payment. To secure your place, you will have 7 working days to process the payment. If you fail to do so, we will consider the next application.
4. Once the payment has been made, kindly send the evidence of payment via email : [email protected].
5. The application fee is 100,000 Thai baht for 1 company with 3 participants. If you would like to have an extra person, you will need to pay more. (The price will be announced in WTM website soon)
6. The event can accommodate 40 companies.
7. All participants will be receiving an invitation letter for applying a UK visa in mid of August 2023 and TAT will issue the invitation letter one time only. Therefore, no change of exhibitor's name after Thursday the 27th of July, 2023.
8. No refund for any cancellation including any causes of travelling rejection.
TAT does not assume and expressly disclaims any liability direct or indirect to you or any person for your health and wellness. Which occurs from COVID-19 or any infection diseases, damages, or any injury caused by any failure performance or incidental accidents. We disclaim any responsibilities for diagnosis and medical care expenses or any expenses for health treatments.
Any enquiries, please contact :

1. Miss Supamisa Visanuvimol



Tel : 02-250-5500 ext. 1274
2. Miss Piyarat Naranirattisai
Tel : 02-250-5500 ext. 1262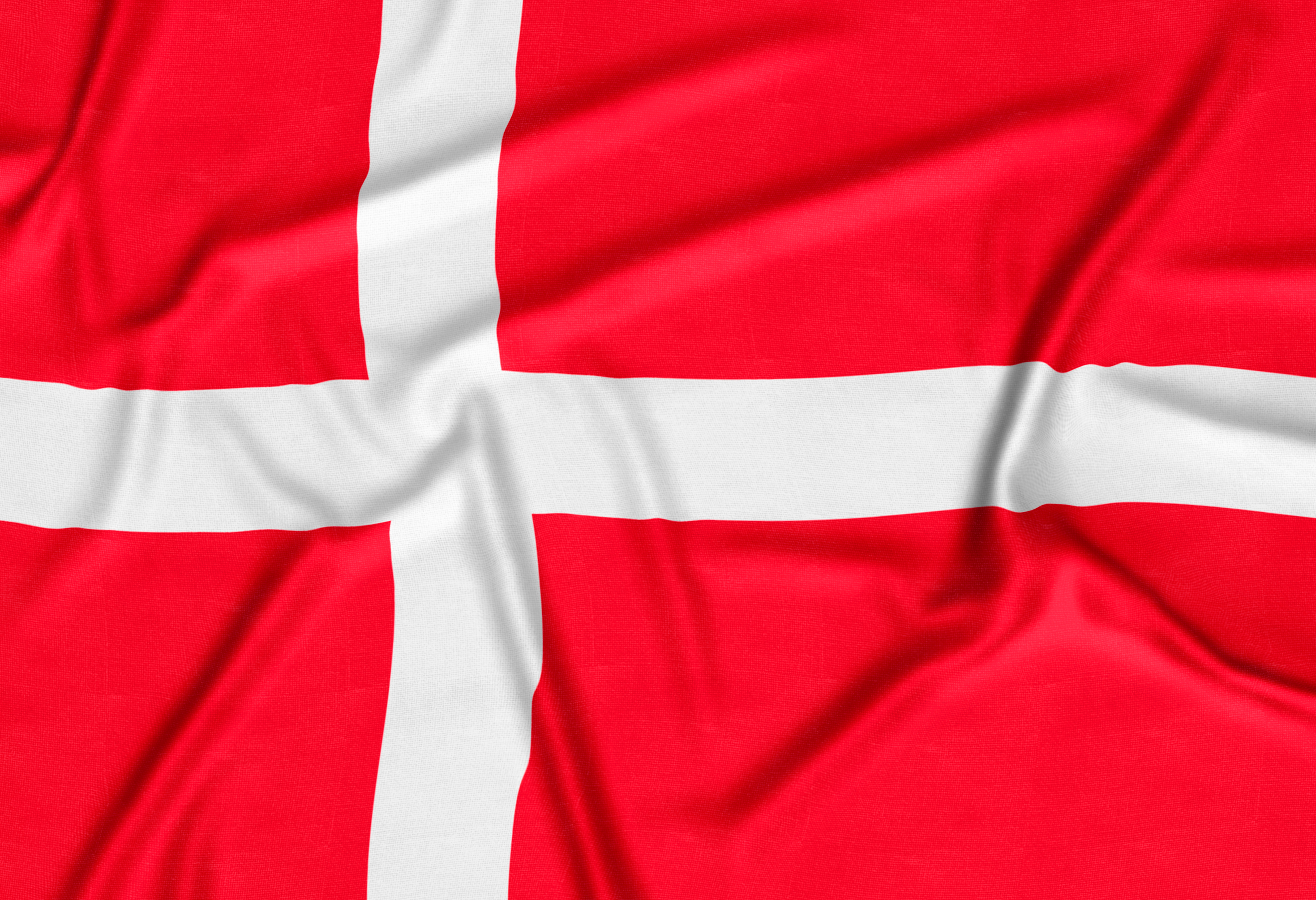 Ferie for Alle 2024 (Danish Travel Show)
Ferie for Alle 2024 (Danish Travel Show) 23-25 February 2024 Herning, Denmark
23/02/2024 - 25/02/2024

Matka Nordic Travel Fair 2024
Matka Nordic Travel Fair 2024 18-21 January 2024 Messukeskus Helsinki, Finland
19/01/2024 - 21/01/2024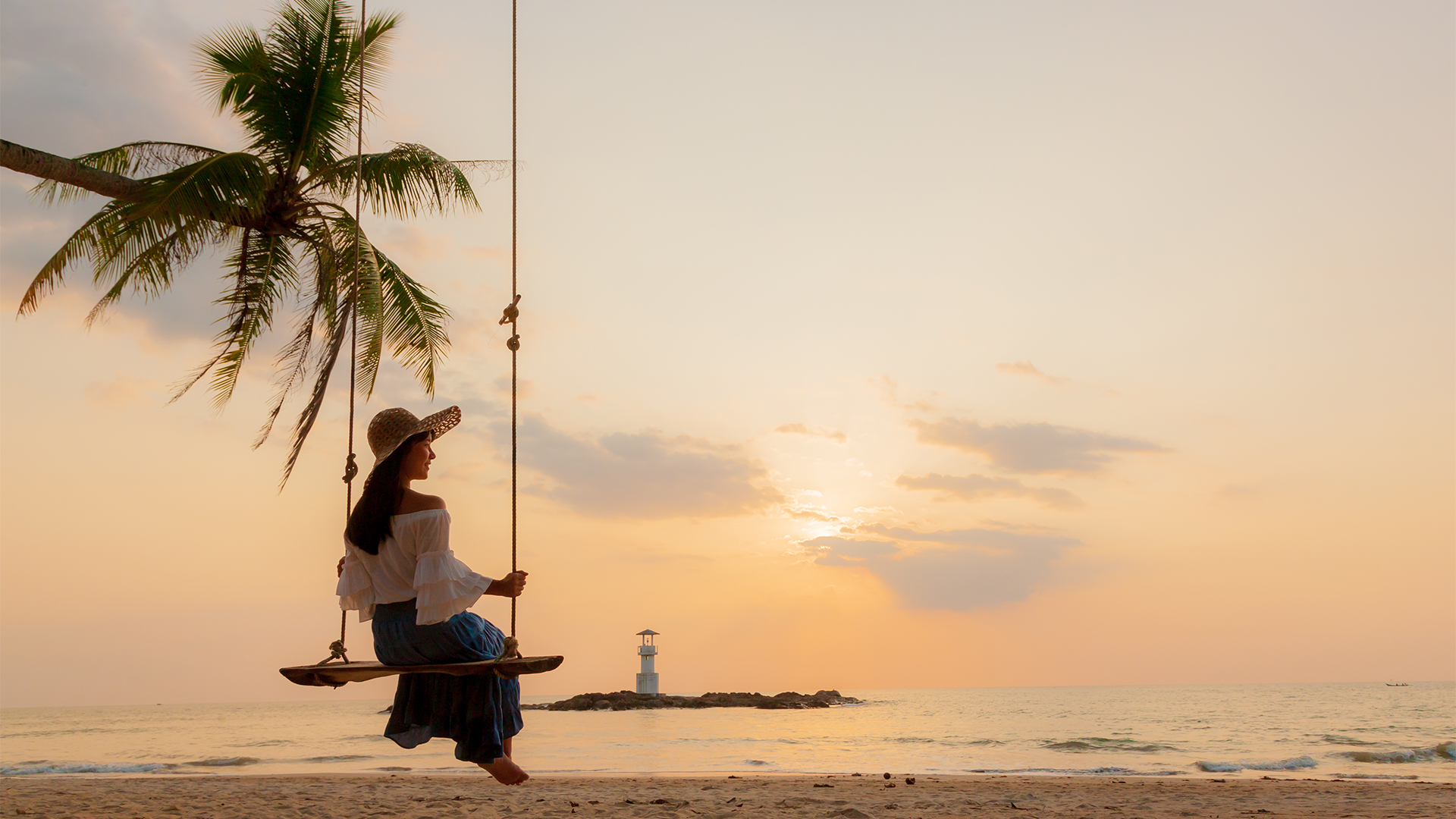 Amazing Thailand Post-ITB Roadshow 2024
Don't miss out! 2-day event in Amsterdam and Paris, happening in March 2024!
11/03/2024 - 12/03/2024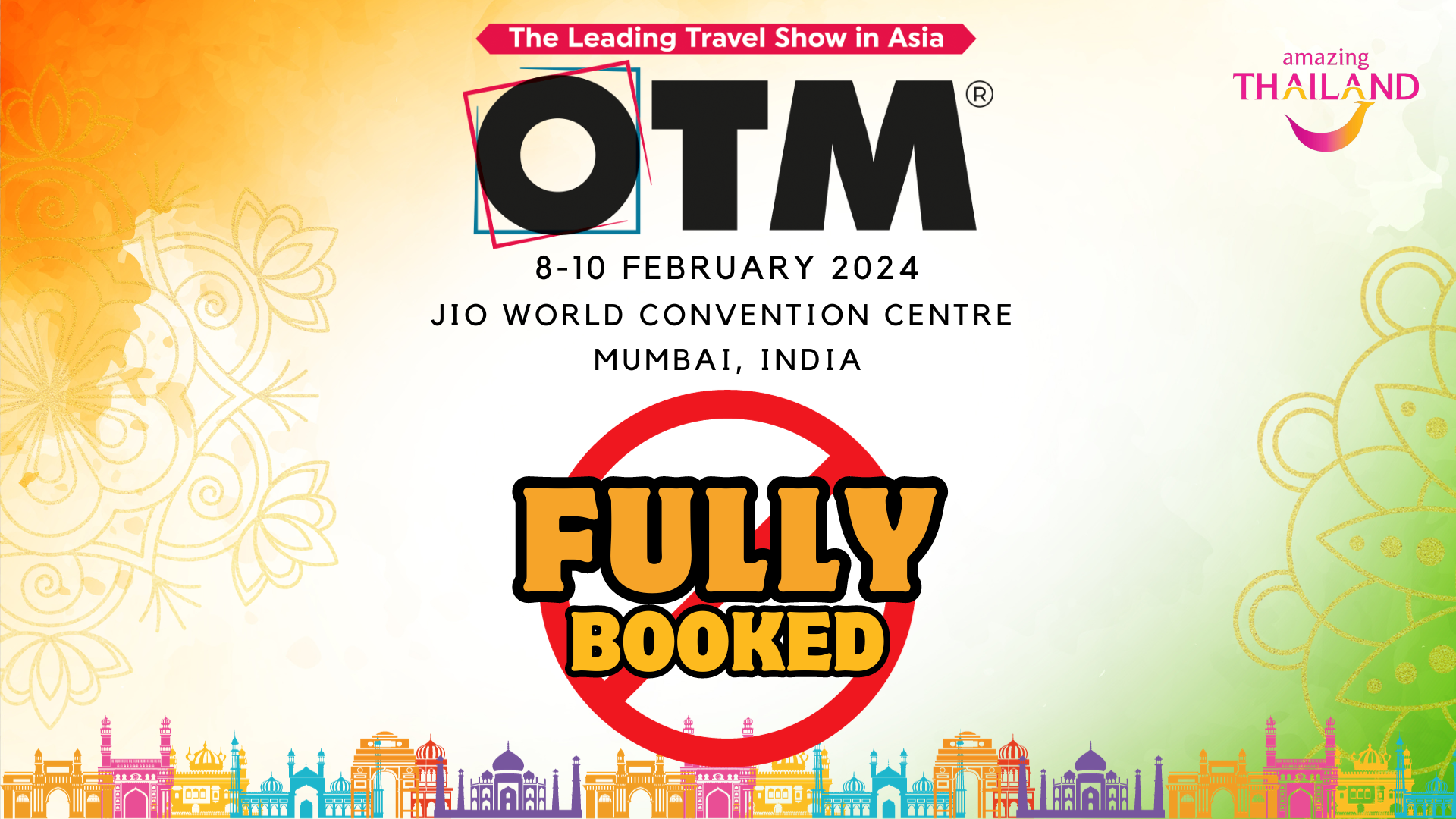 Outbound Travel Mart (OTM) 2024, Mumbai, India
Outbound Travel Mart (OTM) 2024, Mumbai, India
08/02/2024 - 10/02/2024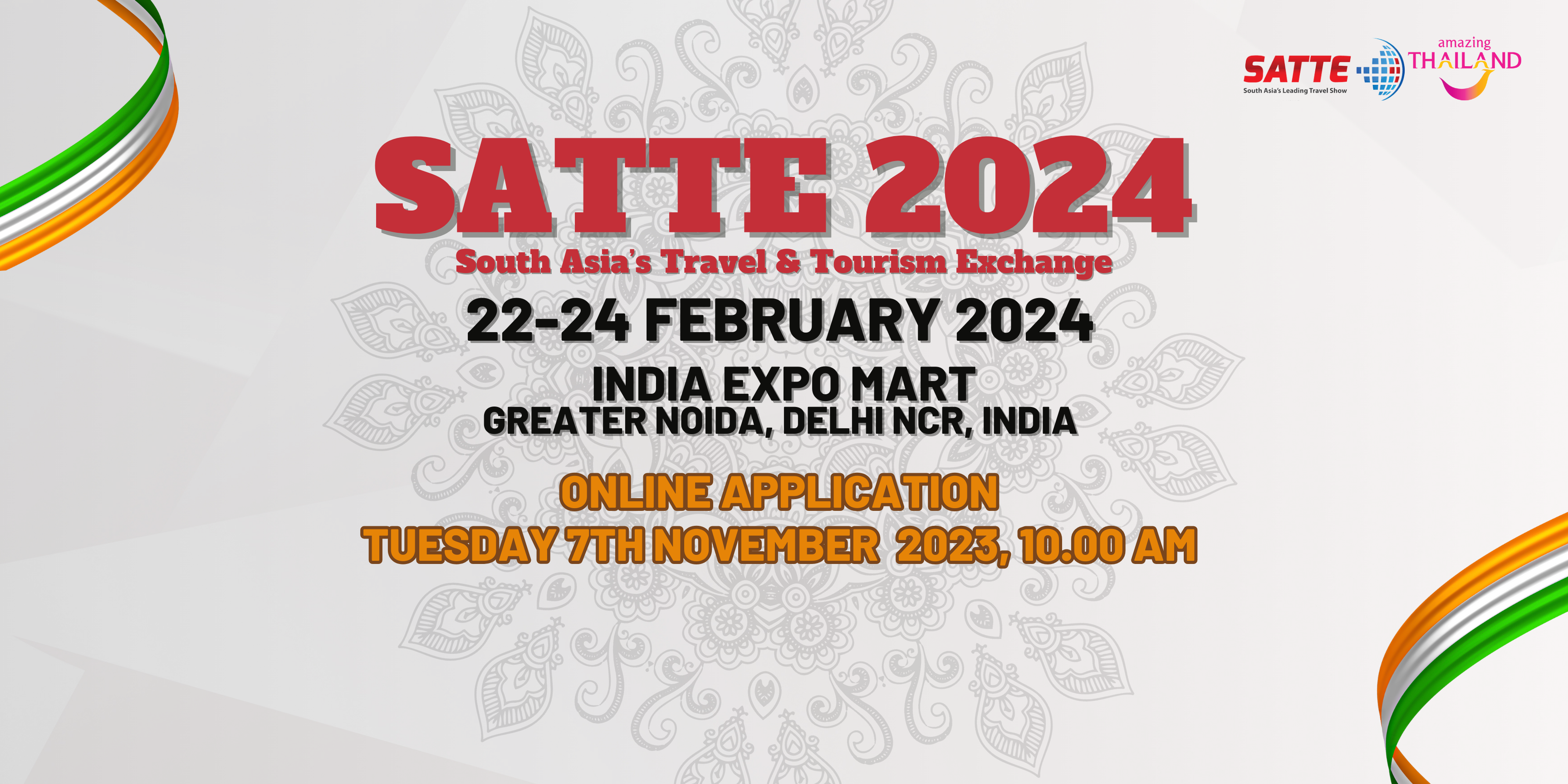 South Asia Travel and Tourism Exchange (SATTE) 2024
South Asia Travel and Tourism Exchange (SATTE) 2024
22/02/2024 - 24/02/2024