MITT 2023

FULLY BOOKED!!
MITT is the leading international travel & tourism trade show in Russia and the CIS. Participation in MITT is a live contact with travel agents and tour operators from Russian regions and world countries. Exhibiting with a stand will allow you to demonstrate the product to a wide target audience, increase the volume and geography of sales.
For more information, please visit MITT website: https://mitt.ru/en/
MITT 2023
16 - 18 MARCH 2023
CROCUS EXPO, PAVILION 1, MOSCOW
Online Application starts from 4 January 2022 at 10.00 am.
PLEASE READ THE FOLLOWING INSTRUCTIONS CAREFULLY BEFORE COMPLETING THIS FORM
APPLICATION CONDITIONS FOR THAI SELLER (Co-exhibitors)
1. All sections of this application form must be completed.
(Login to your TTVM account and select "Join Now")
2. The application form is strictly treated on a first-come-first-served basis and
will only be considered complete when the application fee is paid.
3. You will receive the payment detail once your application is applied.
Once you have paid the application fee, please submit an evidence of payment to TAT by e-mail [email protected] .
4. For MITT 2023, the reserved space for Thailand Stand will be able to accommodate up to 8 tables.
The application process will not be available once the space is fully booked.
5. The application fee is 20,000 Thai baht per company with maximum of two (2) participants for each company.
6. No refund or change of exhibitor's name after February 1, 2023.
No refundable for any cancellation. (including any cause of travel rejection)
*TAT does not assume, and expressly disclaims, any liability, direct or indirect, to you or any person, for your health and wellness, which occurs from COVID-19 or any infectious diseases, or any damages or injury caused by any failure of performance or incidental accidents. We disclaim any responsibilities for diagnosis and medical care expenses, or any expenses for health treatments.
APPLICATION FEE: THB 20,000 for one table.
(The application fee includes one table and 2 badges access)
CONTACT PERSON: Mr. Panakorn Nongpon
Europe, Africa and Middle East Market Division
12th Floor, Tourism Authority of Thailand
1600 New Phetchburi Road, Makkasan,
Rajthevee, Bangkok 10400
Tel: (66 2) 250 5500 ext.1264, 1271
E-Mail: [email protected]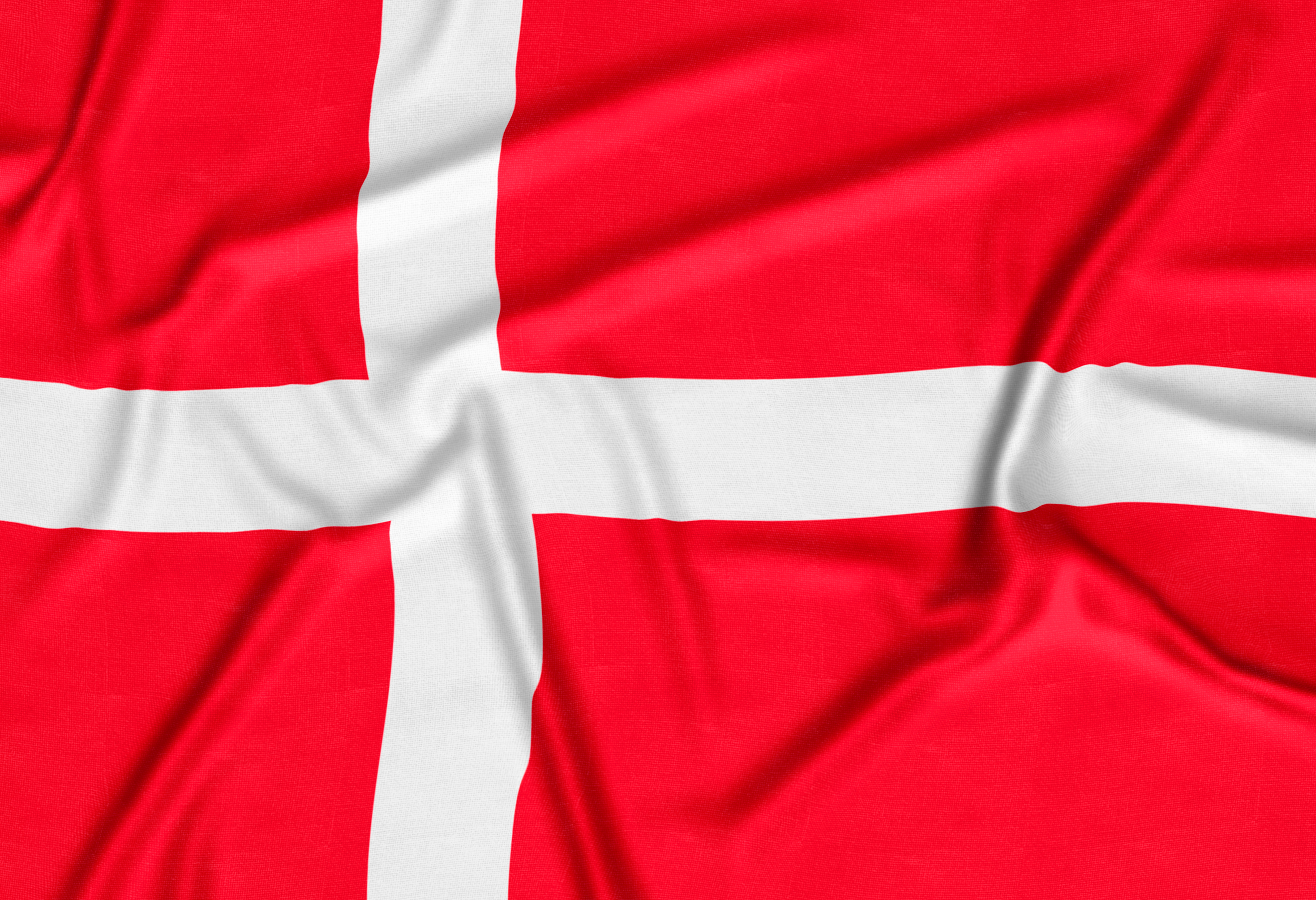 Ferie for Alle 2024 (Danish Travel Show)
Ferie for Alle 2024 (Danish Travel Show) 23-25 February 2024 Herning, Denmark
23/02/2024 - 25/02/2024

Matka Nordic Travel Fair 2024
Matka Nordic Travel Fair 2024 18-21 January 2024 Messukeskus Helsinki, Finland
18/01/2024 - 21/01/2024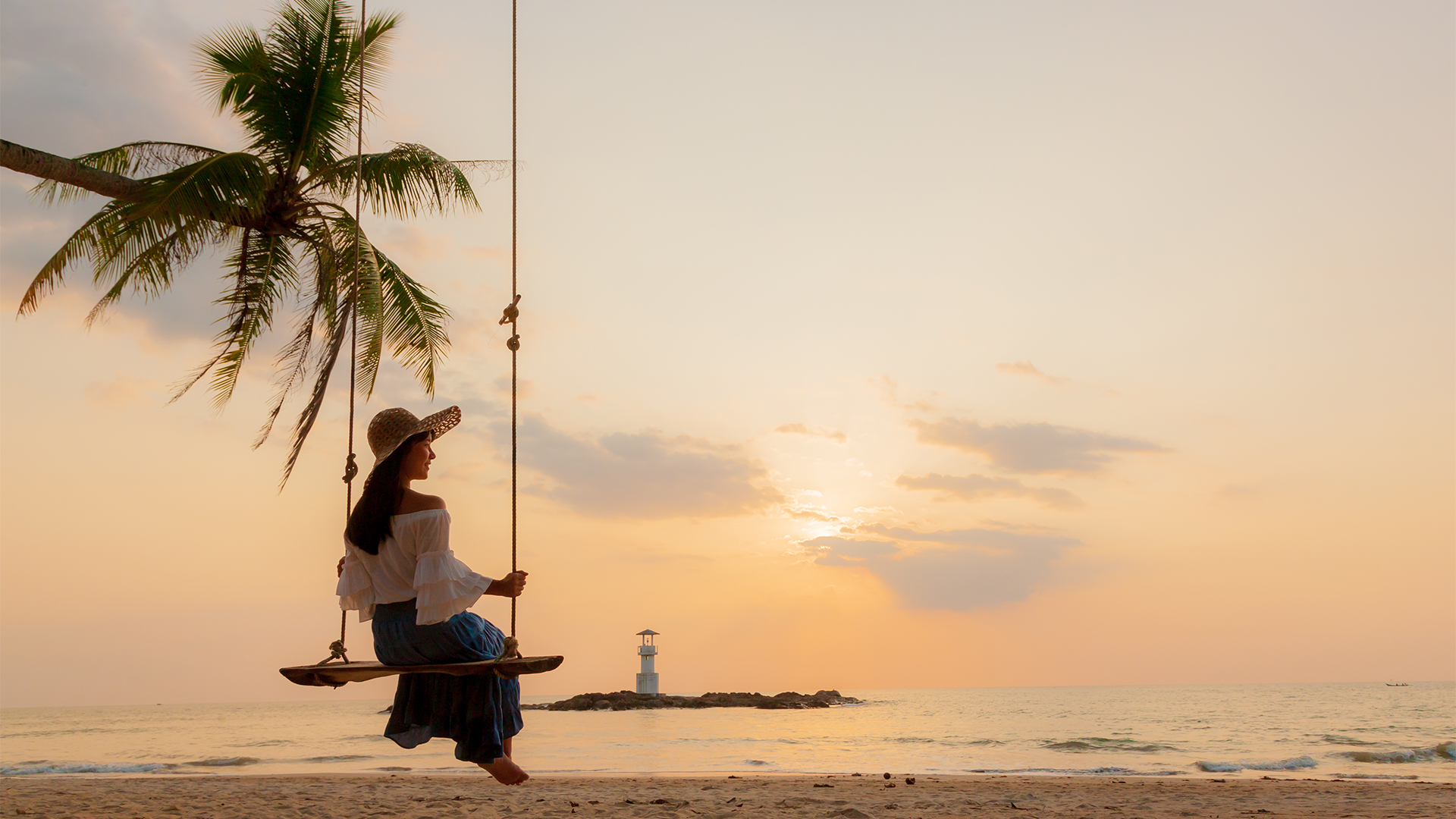 Amazing Thailand Post-ITB Roadshow 2024
Don't miss out! 2-day event in Amsterdam and Paris, happening in March 2024!
11/03/2024 - 12/03/2024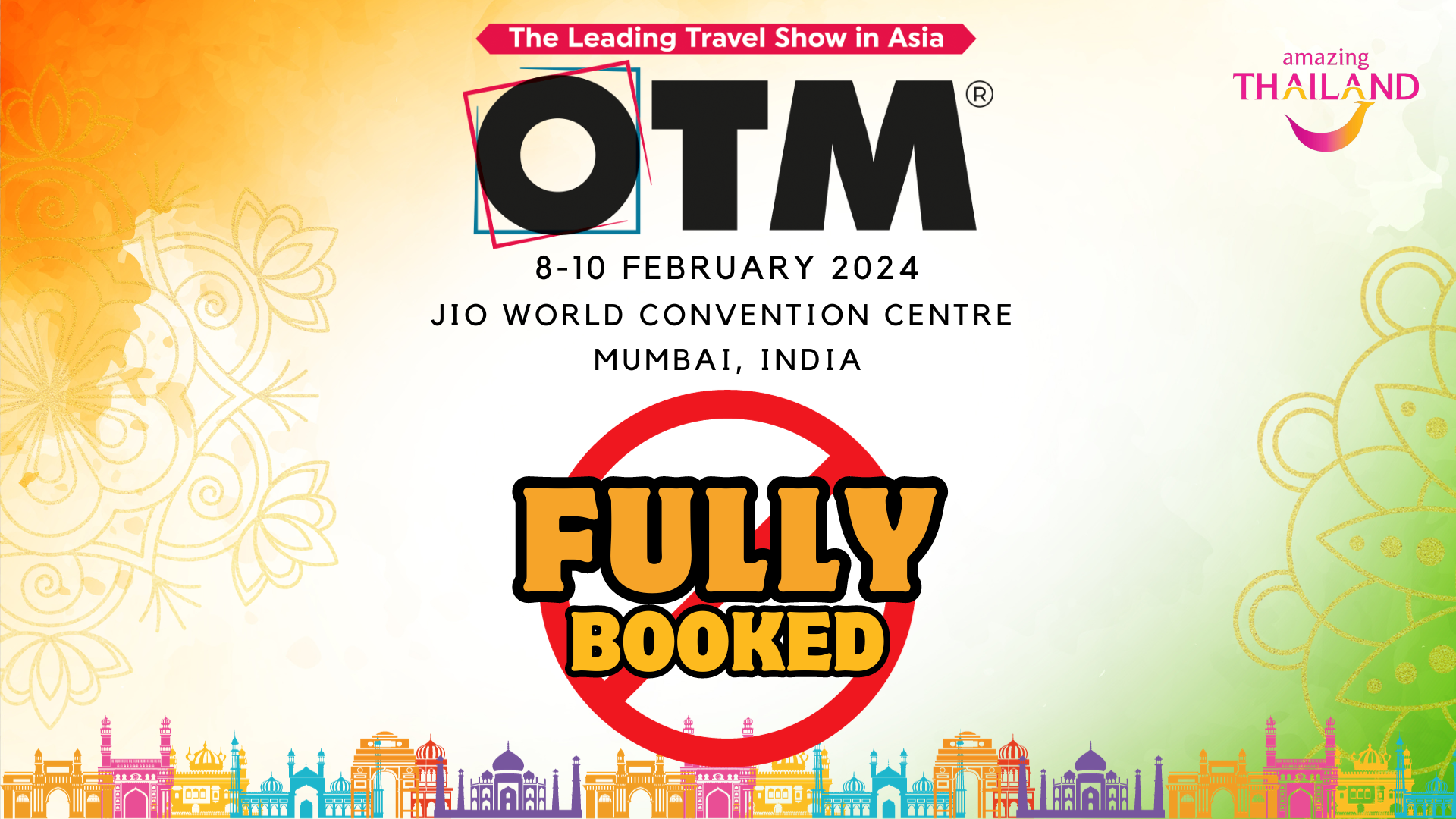 Outbound Travel Mart (OTM) 2024, Mumbai, India
Outbound Travel Mart (OTM) 2024, Mumbai, India
08/02/2024 - 10/02/2024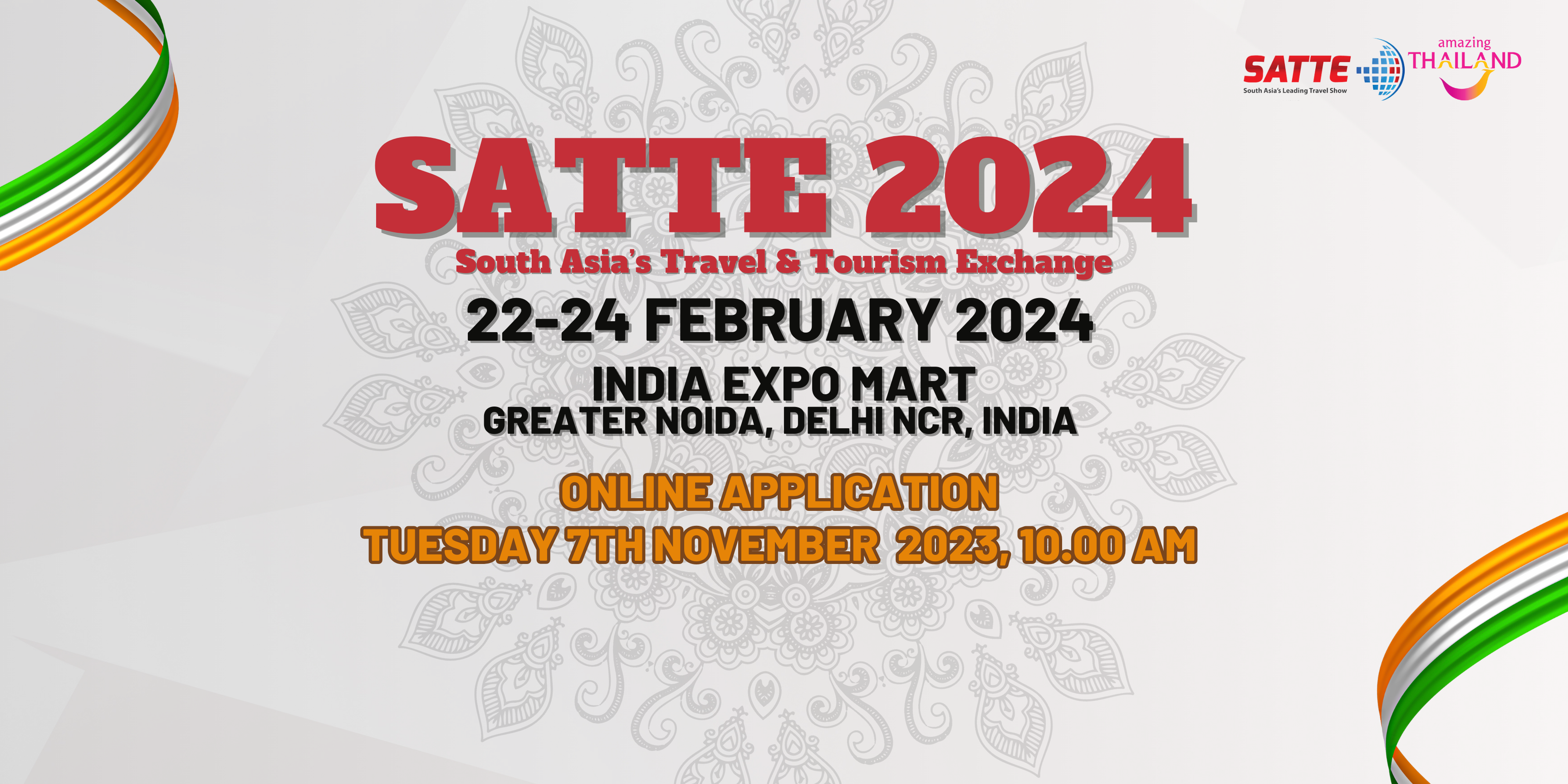 South Asia Travel and Tourism Exchange (SATTE) 2024
South Asia Travel and Tourism Exchange (SATTE) 2024
22/02/2024 - 24/02/2024