Amazing Thailand Roadshow to Siberia Region
Amazing Thailand Roadshow to Siberia Region
3 April 2023 - Irkutsk
5 April 2023 - Krasnoyarsk
7 April 2023 - Novosibirsk
*******************************
The application will be available to register online on Thursday
the 19 th of January, 2023
at 10.00 hrs. onwards.
Please read the following instructions carefully before completing the application form
1. All sections of this application form must be completed (Login to your TTVM account and select "Join Now").
2. After joining the event, kindly send the following evidences;
2.1 The company valid business license.
2.2 The company SHA+ Certificated
2.3. The company must have either sustainable/ responsible or environmental concerned programme such as
-CSR project
-receiving any certificates or awards during 2017 to presents for example Green Hotel/Green Leaf Hotel/ No single used plastic hotel/ Thailand Tourism Awards etc.
(please be reminded that the eligible company must have 3 mentioned evidences)
*kindly send us the mentioned evidences to [email protected]
3. Once the documents have been sent to [email protected] and got verified by TAT staffs, you will be receiving the payment detail via email. Please make the payment during the period of time and send the evidence of payment to [email protected] to confirm your participation in the event.


4. The application fee is 30,000 Thai baht per company with two (2) participants.
5. This event can accommodate only 25 companies;


6. No refund for any cancellation.


*TAT does not assume, and expressly disclaims, any liability, direct or indirect, to you or any person, for your health and wellness, which occurs from COVID-19 or any infectious diseases, or any damages or injury caused by any failure of performance or incidental accidents. We disclaim any responsibilities for diagnosis and medical care expenses, or any expenses for health treatments.
*No refund for any cancellation. (including any causes of travelling rejection)
CONTACT PERSON: Panakorn Nongpon
Pansiri Srisuaysakul
Europe, Africa and Middle East Market Division
12th Floor, Tourism Authority of Thailand
1600 New Phetchburi Road, Makkasan,
Rajthevee, Bangkok 10400
Tel: (66 2) 250 5500 ext. 1234, 1264
E-Mail: [email protected]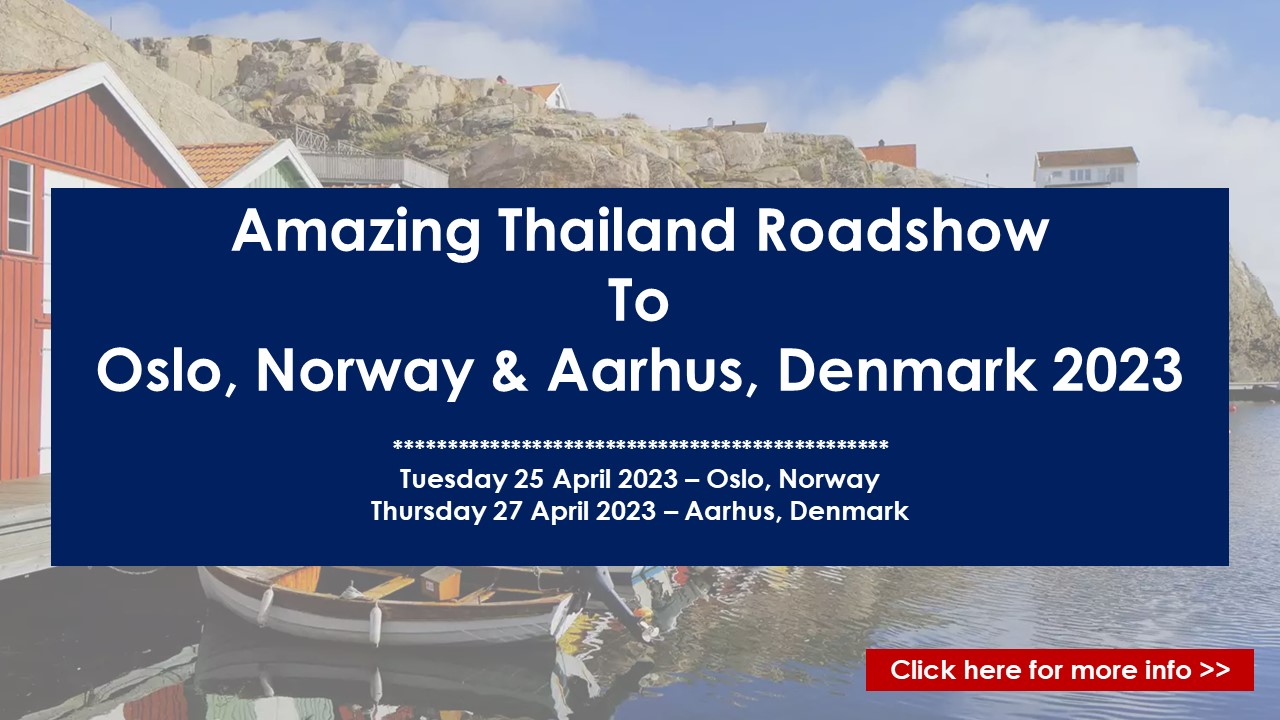 Amazing Thailand Roadshow to Oslo & Aarhus 2023
The Amazing Thailand Roadshow to Oslo, Norway & Aarhus, Denmark 2023. Tuesday 25 April, 2023 - Oslo, Norway Thursday 27 April, 2023 - Aarhus, Denmark
25/04/2023 - 27/04/2023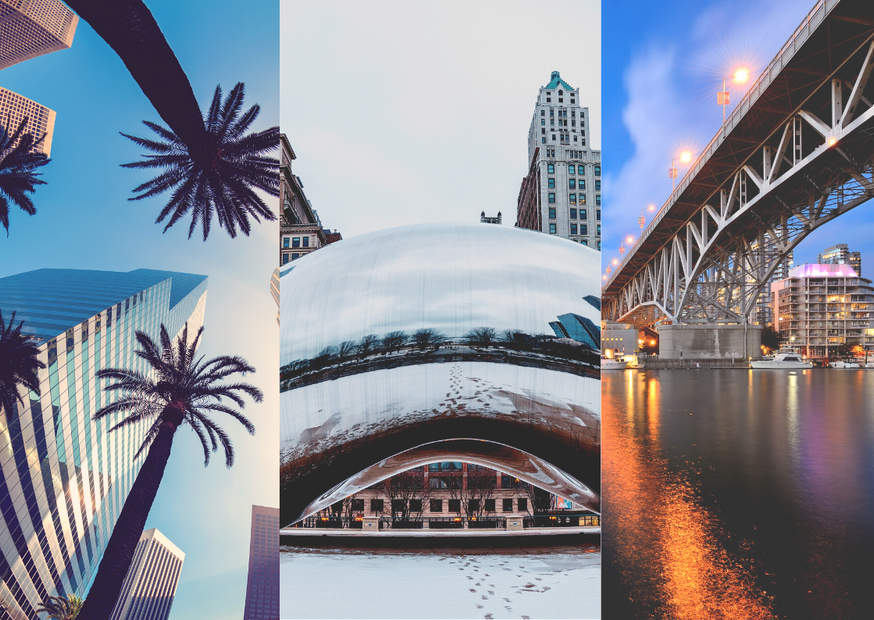 Amazing Thailand Roadshow to the Americas (USA&Canada)
Los Angeles – Chicago – Vancouver on 17, 19, 21 April 2023
17/04/2023 - 21/04/2023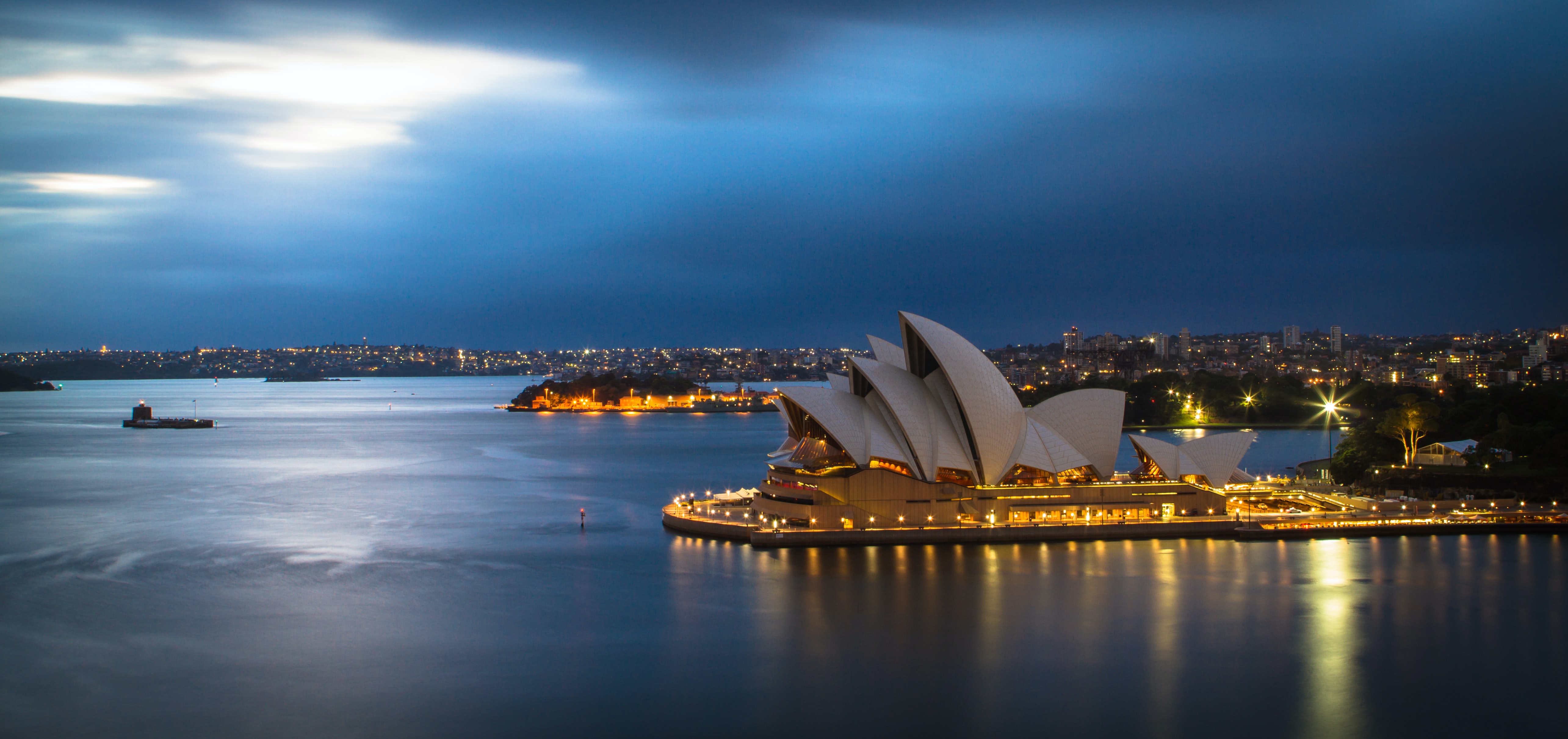 Amazing Thailand Road Show to New Zealand and Australia
8 May 2023 : Auckland, New Zealand 10 May 2023 : Melbourne, Australia 11 May 2023 : Sydney, Australia Online Registration Starts on 24 Jan 2023 : 10.00 AM.
08/05/2023 - 11/05/2023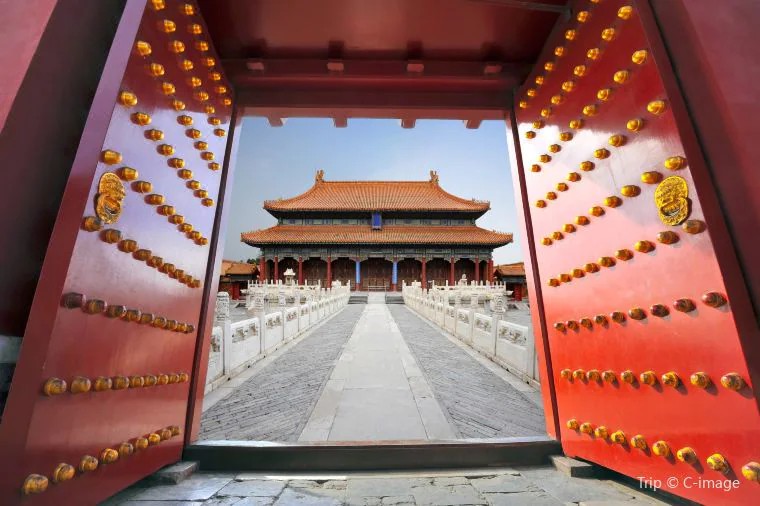 Amazing Thailand Amazing New Chapters Roadshow to China
CHINA IS BACK!
20/02/2023 - 24/02/2023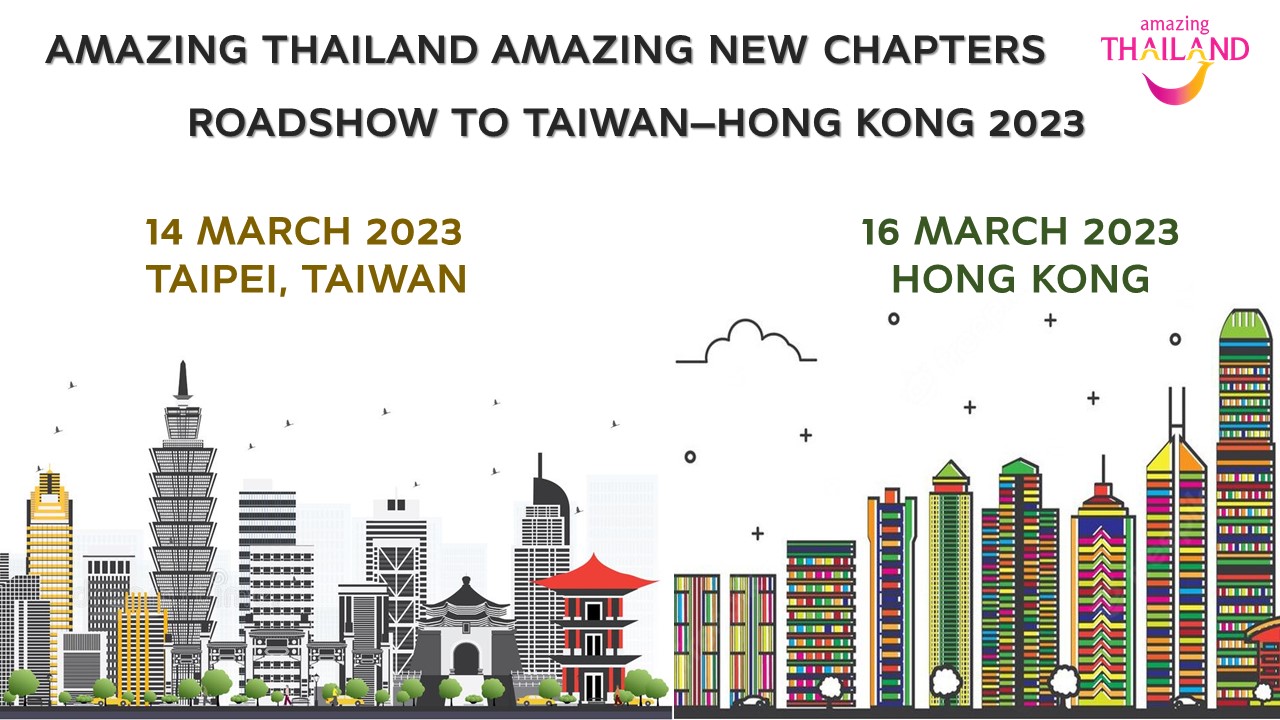 Amazing Thailand Roadshow to Taiwan - Hong Kong 2023
Taipei ,Taiwan 14 March 2023 / Hong Kong 16 March 2023/ Online Registration Starts on 16 Jan 2023 : 10.00 AM.
14/03/2023 - 16/03/2023